Leading by Experiment
Mini Workshop on 16th of June 2020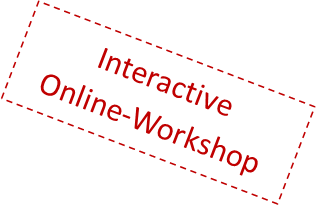 "Get rid of fire fighting and barriers to achieve your targets"
Leading by Experiment is a practical leadership approach of going step by step towards greater goals. It re-ignites belief of having influence over the changes and creates positive problem solving culture. People (like you) in the organization are challenged to experiment in psychologically safe environment, which turns failing into learning.
Our concept is designed to support you on your journey to become a real learning organization. We invite you to join an insightful discussion with our guests.
Speakers

Pavel Škoda (ICG Capability Czechia)
15 years of experience in Operational Excellence in manufacturing
Lean Six Sigma and Lean Management
Safety Leadership expert
Toyota Kata Coaching
Facilitator and Coach

Alexandra Gruicin (ICG Romania)
9 years of experience in People development, Lean implementation, Leadership Coaching & Development
Kata Leadership
Worked with several international clients from automotive industry and IT

Kai Laamanen (ICG Innotiimi Finland)
30 years of experience​
Business Process Management, ​Process improvement,
Performance management and Agile Transformation​
Author of 14 books

Josef Procházka (Czechia)

Ari Väisänen (Finland)

Szabó-Jilek Zsolt (Hungary)

dr. Péczely György (Hungary)
Special Guests

Liviu Almajan
Head of Focus Factory PSS at Continental Automotive Romania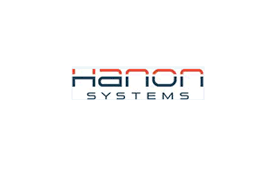 Karel Cernoch
Plant Manager at Hanon Systems Autopal s.r.o.
When:
16th of June 2020 (13:00-15:30)
Where:
Zoom (Link will be sent after registration)
More information & registration:
office@icgstadium.hu